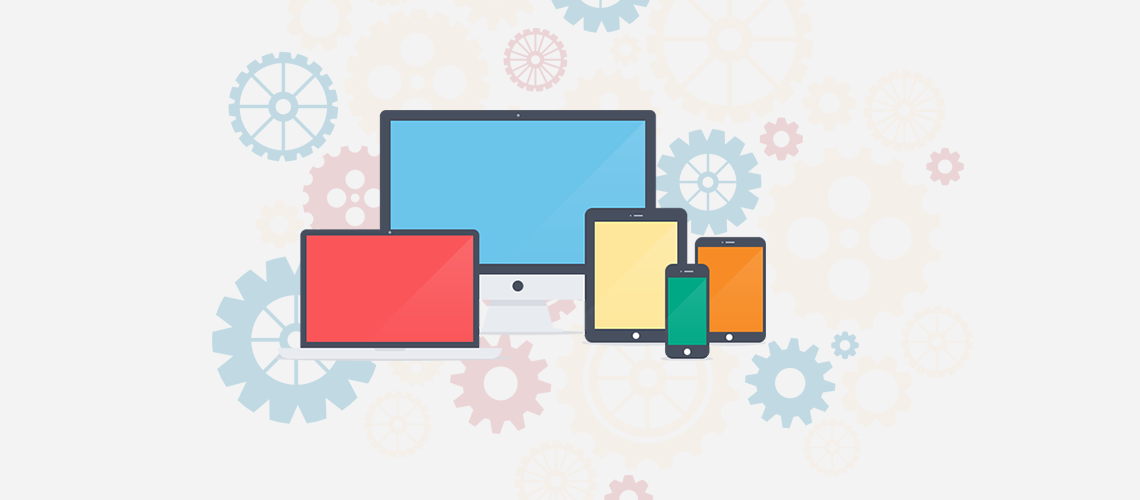 What We Do
We offer services from strategy to UI and application design, to accessible front-end code development, website development and happily work with clients to find the right mix that supports their internal capabilities.
Web-based Solutions and Support
Analysis, planning and prototypes with product strategy, user-centered workflow, web design and development
Branding, Visual and Infographics
Brand and identity, visual and icon system design, data visualization and infographics
Website/Application UI Design and SEO
Website/application information architecture, detailed user interface design and SEO
HTML Coding and Integration Support
Accessible and standards-compliant front-end code, jQuery scripting, documentation and integration support
We provide be-spoke solutions as per customer's expectation at an economical cost
We have team of experienced developers and analysts. We have specialised developer as per different stage of software development life cycle. Our key differentiator is in our ability to understand the customer requirements and delivering final product exactly as per the expectations with full quality standards. We are not afraid of being flexible in our approach, if the customer needs it.